Machining center products were found in the search.|Bunri is a specialized manufacturer of equipment that separates and discharges sludge and chips from grinding and cutting
14 products were found in the search.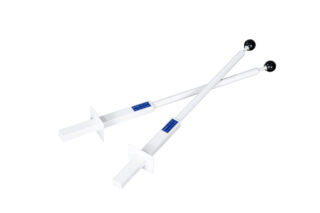 Magnetic sweeper SW
Powerful magnetic sweeper MSW
Magnetic plate PL
Magnet application equipment that collects cut ting chips and grinding sludge from magnetic materials.
Optimum for cleaning insides of coolant tanks and places that are out of reach.
Coolant

Water soluble

Oil-based

Category

Magnetic material

Processing details

Grinding

Cutting

Work material

FC/FCD

Steel

Carbide

Chip shape

Sandy

Cottony

Granular

Needle-shaped

Small curl-shaped (50 mm or less)

Small curl-shaped (51 mm to 100 mm)

Grinding chip size

Ultrafine particles (5 μm to 10 μm)

Fine particles (10 μm to 100 μm)

Coarse particles (0.1 mm to 0.5 mm)

Machine tool

Grinding machine

Tool grinding machine

Saving machine

Honing machine

Super finishing machine (Super finisher)

Thread rolling machine

Machining center

#30 Machining center

Broaching machine

NC lathes

Automation machine

Gear cutting machine

Gun drill machine

Induction hardening machine

Cutting specialized machine

Washing machine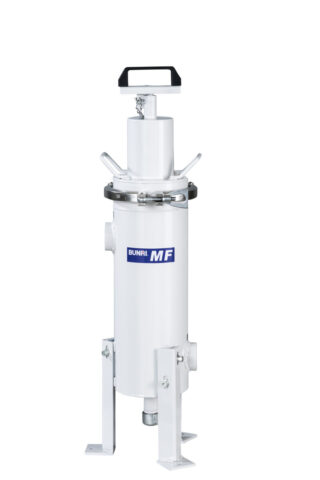 Line filter that uses a magnet as a filter medium to capture cutting chips and grinding sludge of magnetic materials.
The filter medium is a magnet, so there are no consumables and parts replacement is not required.
Coolant

Water soluble

Oil-based

Category

Magnetic material

Processing details

Grinding

Cutting

Work material

FC/FCD

Steel

Carbide

Chip shape

Sandy

Cottony

Granular

Needle-shaped

Grinding chip size

Ultrafine particles (5 μm to 10 μm)

Fine particles (10 μm to 100 μm)

Coarse particles (0.1 mm to 0.5 mm)

Machine tool

Grinding machine

Tool grinding machine

Saving machine

Honing machine

Super finishing machine (Super finisher)

Thread rolling machine

Machining center

NC lathes

Automation machine

Gear cutting machine

Gun drill machine

Induction hardening machine

Cutting specialized machine

Washing machine